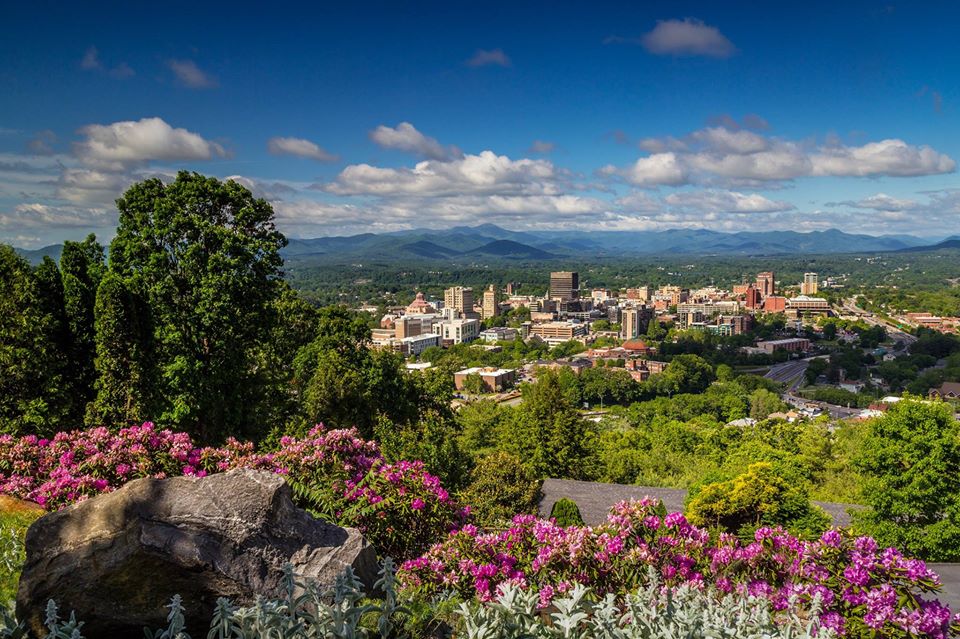 The coming decades are going to be about climate change. The good news is that many communities across America are asking what they can do to reduce carbon emissions. Asheville, North Carolina is home to the National Climatic Data Center at NCEI. The region is now working to become a climate change leader, where innovators convene to create,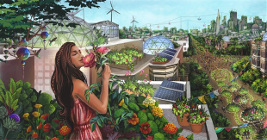 share and refine the techniques and technologies of climate resilience. A living laboratory where we learn to create truly sustainable, climate friendly communities.
This will require a focused transition that supports traditional skills as well as cutting-edge innovation. It will also require broad community participation to bring this opportunity to life. You can join the Community Climate Team by registering your products and services on this Climate Now website, or by attending an event. You can also host a Climate Gathering, so talk it over and contact us to arrange a date, and thank you for helping make our community a climate change leader.