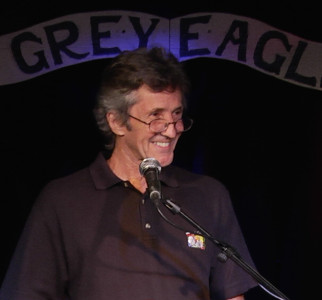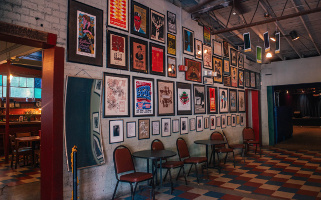 After experimenting with several different formats during our first four events, our Climate Mondays team is going to take the month of August off to create a new type of event. Join us again in September at the Grey Eagle Music Hall in Asheville for a new version of Climate Mondays that will be live streamed. The Climate Now team will invite you to get in the game as we create an innovative way to make the Asheville region a national climate leader. There is no charge, so we very much appreciate contributions to help us keep Climate Mondays going.
From time-to-time a guest singer-songwriter will also stop by to play a few tunes and support Climate Now. The Grey Eagle's free weekly open mic with host, Rob Gardner, follows Climate Mondays at 7:00 and you're sure to enjoy that. You could even sign up and perform! Hope to see you there!
Thank you for your support!
Ian Booth, Program Director