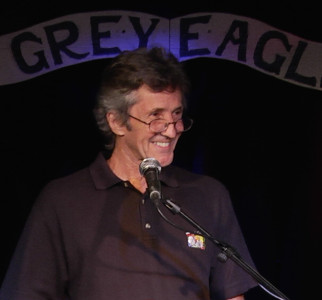 Join us at the Grey Eagle Music Hall in Asheville at 5:30 PM on the 1st and 3rd Mondays of every month for Climate Mondays. The Climate Now team will invite you to get in the game as we create an innovative way of living and working that can improve your daily life and help make the Asheville region a national climate leader. With local musicians, good food and refreshment, and no BS about whether or not climate change is real, Climate Mondays offer an enjoyable and valuable experience for everyone. You'll probably make a few new friends, find local partners, and discover a passion for climate friendly, low carbon living. There is no charge for Climate Mondays, so we very much appreciate contributions to help us keep Climate Mondays going. Put it on your calendar!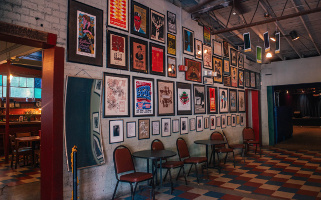 Coming up next on Climate Mondays

Our next Climate Monday get-together will be on July 3, 2017. Host Ian Booth will kick things off at 5:30 sharp. This time we're going to look at the carbon footprint of several imaginary families with whatever lifestyle you and others want to create. Then we'll come up with some things they could do to lower their footprint, calculate the estimated improvement, and see if our panel of know-how wizards believe the changes are realistic, workable and cost effective. This could be fun!
From time-to-time a guest singer-songwriter will also stop by and play a few tunes to support Climate Now. The Grey Eagle's free weekly open mic with host, Rob Gardner, follows Climate Mondays at 7:00 and you're sure to enjoy that. You could even sign up and perform! Hope to see you there!
Thank you for your support!
Ian Booth, Program Director